Health, Wellness & Nutrition
Fitness & Personal Training
Would you like to improve your health and physical vitality? Would you like to enhance your current routine of fitness and nutrition? What about making your own raw and other nutritional meals? How about receiving support provided by a professional qualified athlete? Our certified Personal Fitness Trainer provides guidance, instruction and information that will assist you in accomplishing this and more! One sure way to look and feel great is to involve yourself in fun sweaty activities that improve energy level, mental clarity, emotional vitality and physical strength.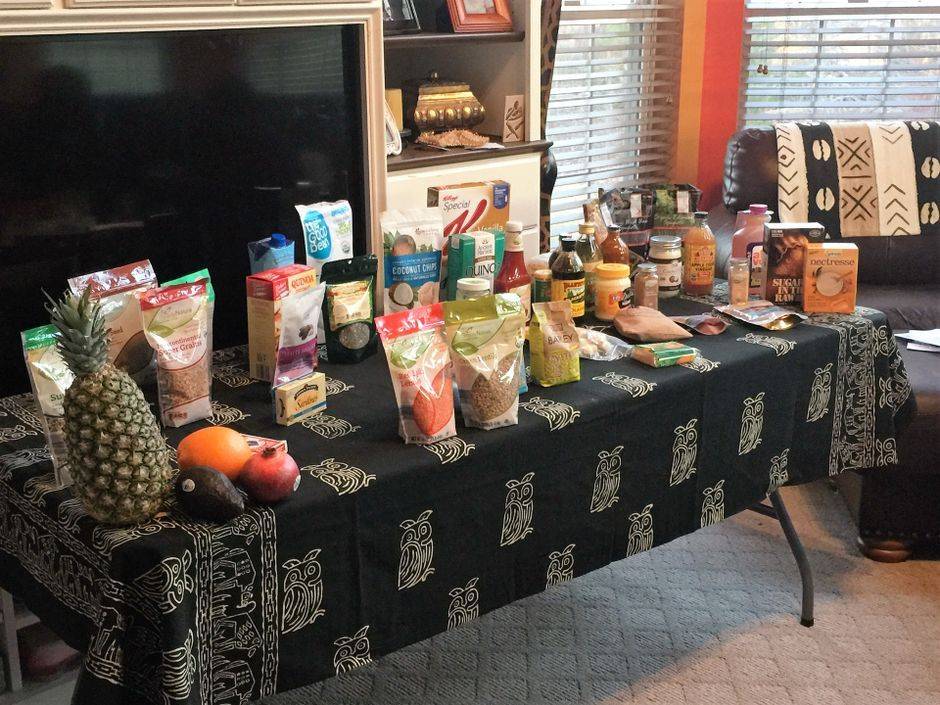 Nellie's Daughters is dedicated to heightening your knowledge and improving your lifestyle, health, wellness & nutrition. Schedule a personal consultation with our Naturopathic Doctor (ND), our Certified Natural Health Professional (CNHP), and/or Personal Trainer. Our goal is to support you to achieve ultimate wellness!
Interactive Health Workshops & Discussions
When you sign-up for our private training sessions, you will be provided with your individual fitness plan. You will also receive undivided attention which will enhance your focus and concentration. These sessions are designed to support weight management, muscle and bone strengthening, cardio health and confidence building. We also encourage you to attend our wellness seminars, demonstrations, and healthy living workshops in a supportive and structured environment on topics such as:
Holistic Health
Nutrition Guidance
Weight Management
Personal Training & Fitness
Disease Prevention
Leadership and Motivation
Please complete the form below to attend the Health & Wellness Workshop(s) that interest you or to schedule a consultation. Our staff will contact you to discuss and provide additional information.